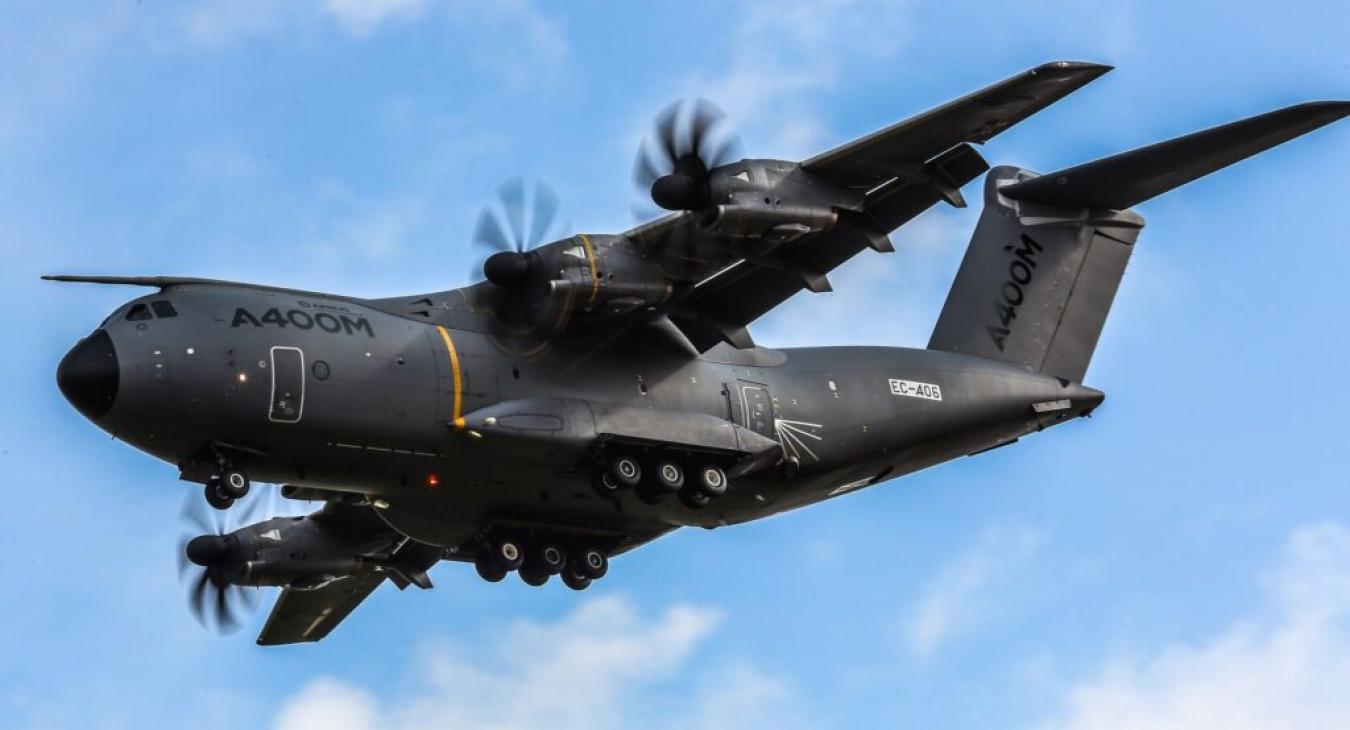 The UK plays an active role in global military and civilian operations amidst new, asymmetric non-state threats as well as traditional state actors, challenging the rule-based international system. Meanwhile in the wake of Brexit, Europe tries to reinvent itself with a more muscular security identity to protect European citizens.
These are just some of the exciting research issues of Agora's Defence & Security Programme. A lively team of contributors and collaborators meets biweekly on an informal basis to debate and discuss new project ideas. Every two months we organise open-house, interactive, public events. The Programme is always looking for passionate contributors. If you have an idea for a blog article or a policy paper we want to hear from you!
You can see some of our previous work here.
The Defence & Security programme can be e-mailed at [email protected].
Before e-mailing submissions please familiarise yourself with our content guidelines, which will tell you what we publish and give you an overview of our editorial process.