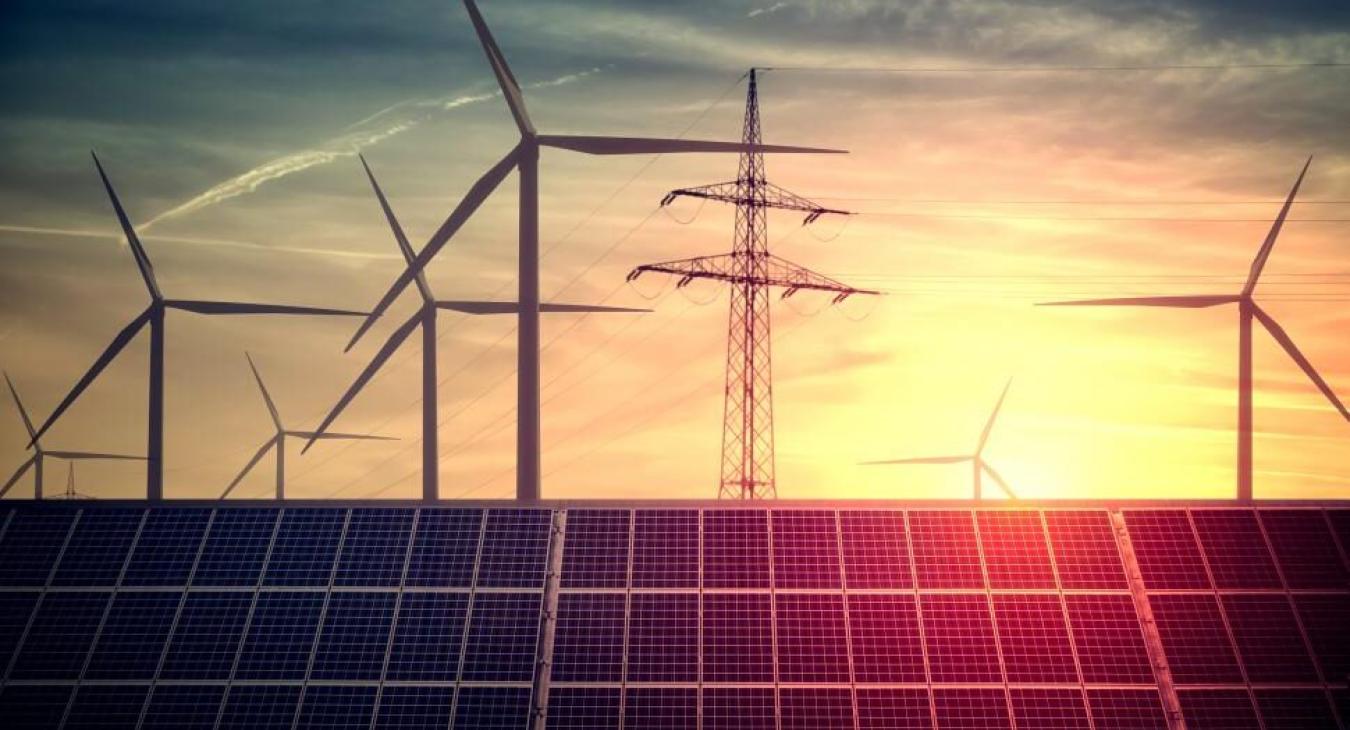 Energy & Climate
With the adoption of the Paris agreement in 2015, 195 countries, including the UK, have made pledges to drastically reduce their domestic emissions and have given new momentum to the fight against climate change.
Our Energy & Climate programme analyses the position of the UK in the world's energy landscape, the international climate crisis, and transboundary environmental issues, all of which are becoming increasingly important topics in the 21st Century. Our work spans the UK's climate policy, decarbonisation, the circular economy, green finance, natural resource issues, pollution, and more. Our purpose is to address the growing issues that we face on the environmental, climate, and energy landscapes with a focus on its links with UK foreign policy, by combining innovative outreach activities, in-depth research, and free thinking on these growing policy matters.
You can see some of the Programme's previous work here.
If you want to know more about our programme, future publications and upcoming events, please contact us at [email protected].
Before e-mailing submissions please familiarise yourself with our content guidelines, which will tell you what we publish and give you an overview of our editorial process.