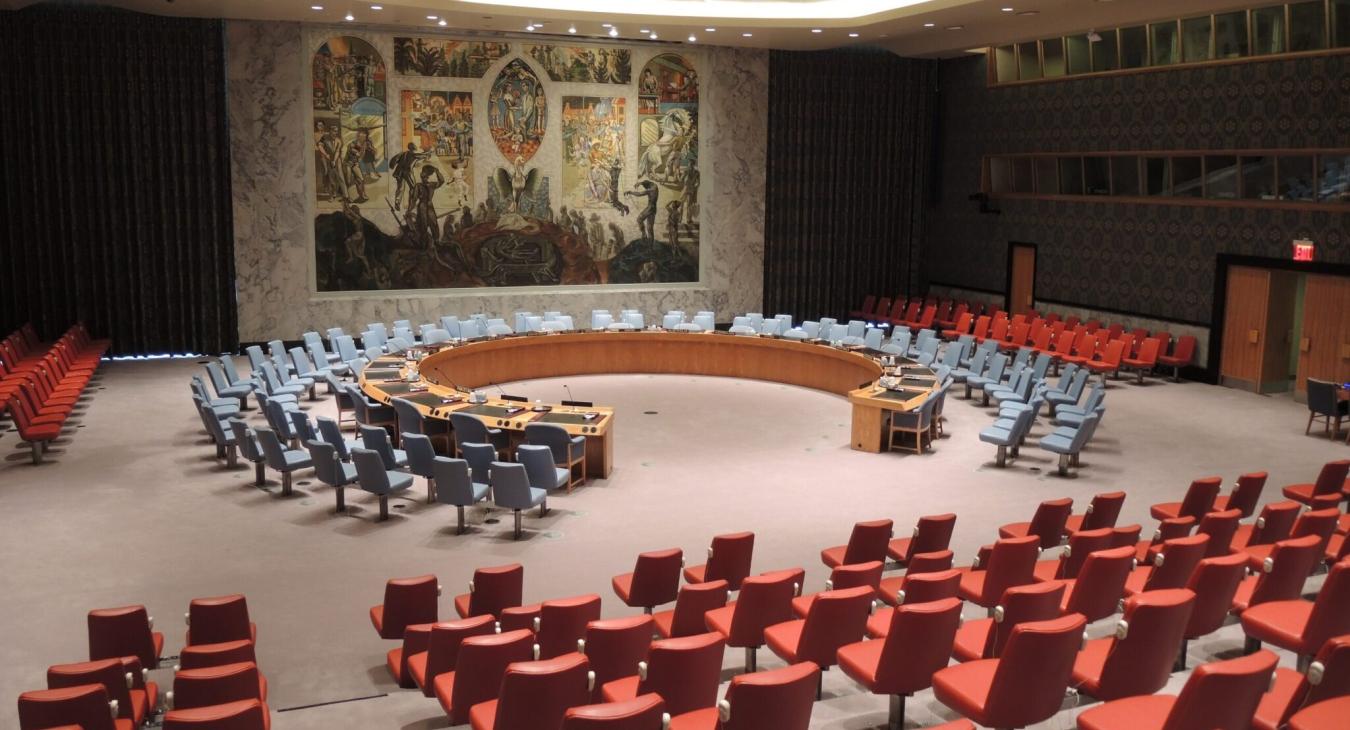 As major events and dynamics shape and reshape countries' position on the international scene, understanding and analysing Britain's evolving role as a democracy is ever more pertinent. Agora's Democracy & Governance Programme provides a platform to share ideas and discuss Britain's agenda and behaviour as a democracy promoting a liberal democratic model of governance. Key research areas include Britain's democratisation and nation-building foreign policy agenda, its relations with non-democratic countries, and its position on the world stage as a G7 democratic power.
We explore what is understood by democracy, analyse different models around the world, and host debates on the place of democracy and democratic governance in Britain's foreign policy agenda and international relations. The programme also examines case studies from various countries with regards to democratic reforms and participation-driven developments.
You can see some of our previous work here.
The Democracy & Governance programme can be e-mailed at [email protected].
Before e-mailing submissions please familiarise yourself with our content guidelines, which will tell you what we publish and give you an overview of our editorial process.