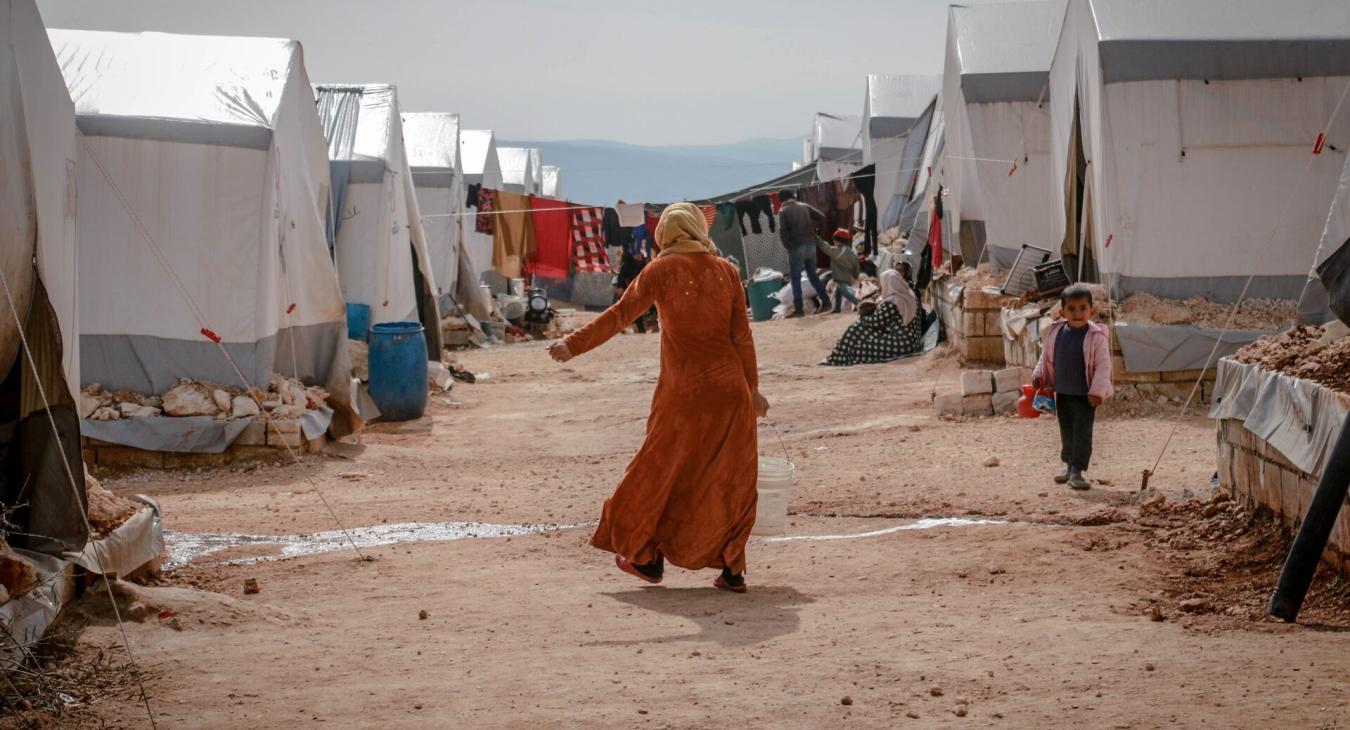 Migration to the UK has been pushed to the forefront of the public debate with a highly emotional tone in recent years. The UK's response to the refugee crisis and the centrality of this topic for those who voted to leave the EU in order to have a tighter control over immigration are some of the many topics in need of a thorough, fact-based analysis in order to find sound political solutions to address these challenges.
We aim to provide a critical assessment of the debates and policies in place with innovative ideas on new ways of thinking about migration. Our Programme focuses on questions related to asylum seekers and refugees, European migrants in the United Kingdom in the post-Brexit era, and issues pertaining to gender and education. We publish concise blog posts as well as more substantial policy briefs.
Our team organises regular roundtables to debate and exchange ideas. Drop us an email if you are interested in joining our group or if you wish to receive more information on our activities.
You can see some of our previous work here.
The Migration programme can be e-mailed at [email protected].
Before e-mailing submissions please familiarise yourself with our content guidelines, which will tell you what we publish and give you an overview of our editorial process.