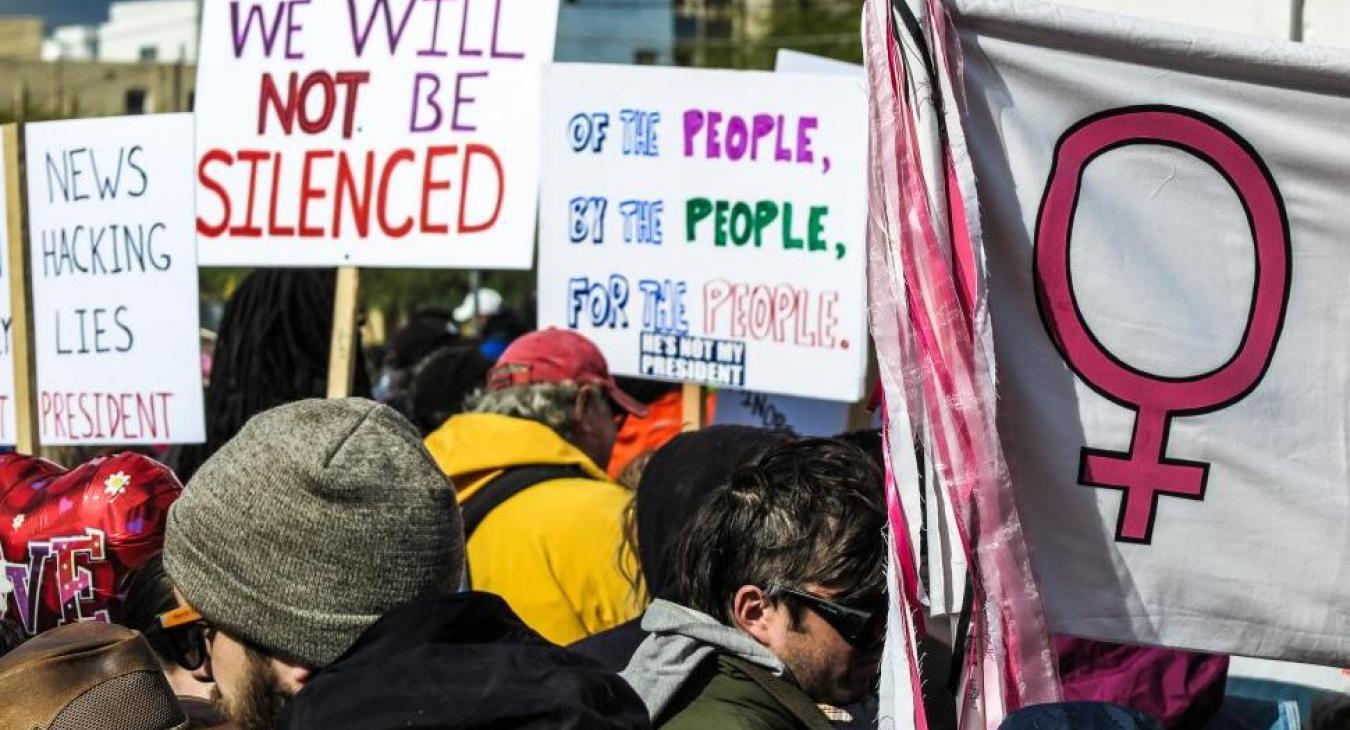 Questions of identity lie at the heart of politics. In Britain, the emergence of a multicultural demographic has challenged traditional assumptions of the nation state about who 'belongs'. The manner in which politicians articulate their foreign policy ideas increasingly matters, as post-Brexit engagements with Europe and the Commonwealth draw renewed interest. The contentious nature of this rhetoric implicitly shapes the ways that regional, racial, or religious identities are discussed within domestic contexts as well.
Agora's Identities Programme recognises that it is not always sufficient to confine our discussions to existing policies. We encourage you to engage in productive dialogues that might re-imagine conventional policy-making, through innovations such as – but not limited to – a feminist foreign policy or highlighting groups that might be neglected by the popular discourse on multiculturalism, for example. By recognising overlapping issues of class and culture, we aim to bring nuance into politicised discussions over identity.
Our identities programme is currently taking a hiatus, but you can see some of our previous work here.